"Split between originals and covers, instrumentals and vocal numbers, old tunes and new, it's pretty much a showcase of everything he's soaked up and stored for decades." - Bob Mersereau, Top100 Canadian Blog
BIO
After spending 35 years as a yacht builder, Don Oakie has decided it is time to return to his first passion - music - and also to record his debut album. The former owner of Ontario Yachts who is originally from Hamilton Ontario and now residing in Dundas, Don began playing guitar in his childhood, emulating the Canadian folk artists of the time like Bruce Cockburn and Gordon Lightfoot.  
In the 70's Don performed in local coffee houses in the Hamilton region, iconic rooms of the time like Knights II and Black Swan. Don spent the latter part of the 70s travelling the world, spending extended periods in, and soaking up the musical traditions of, Iceland, Norway, Quebec and the Maritimes.  
Music has always been an important part of Don's life, but it took until well into his 60's before he was able to dedicate himself to recording an album. Don is a roots musician easily gliding back and forth between finger-style acoustic guitar to electric blues. Now retired from the boat building business, Don is releasing his debut recording, Coming Home, which is a combination of covers and originals. 
* For full screen viewing of the artwork click the square in the bottom right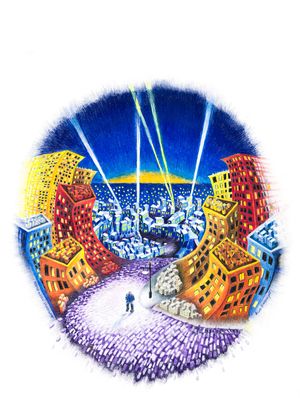 Store
Coming Home - Digital
Coming June 20, 2022
Download all the tracks plus a pdf of the artwork!
Read more…
Listen Online
0:00/4:16

0:00/2:38

0:00/3:56

0:00/3:27

0:00/3:36

0:00/3:47

0:00/3:58

0:00/3:29

0:00/3:58

0:00/5:20